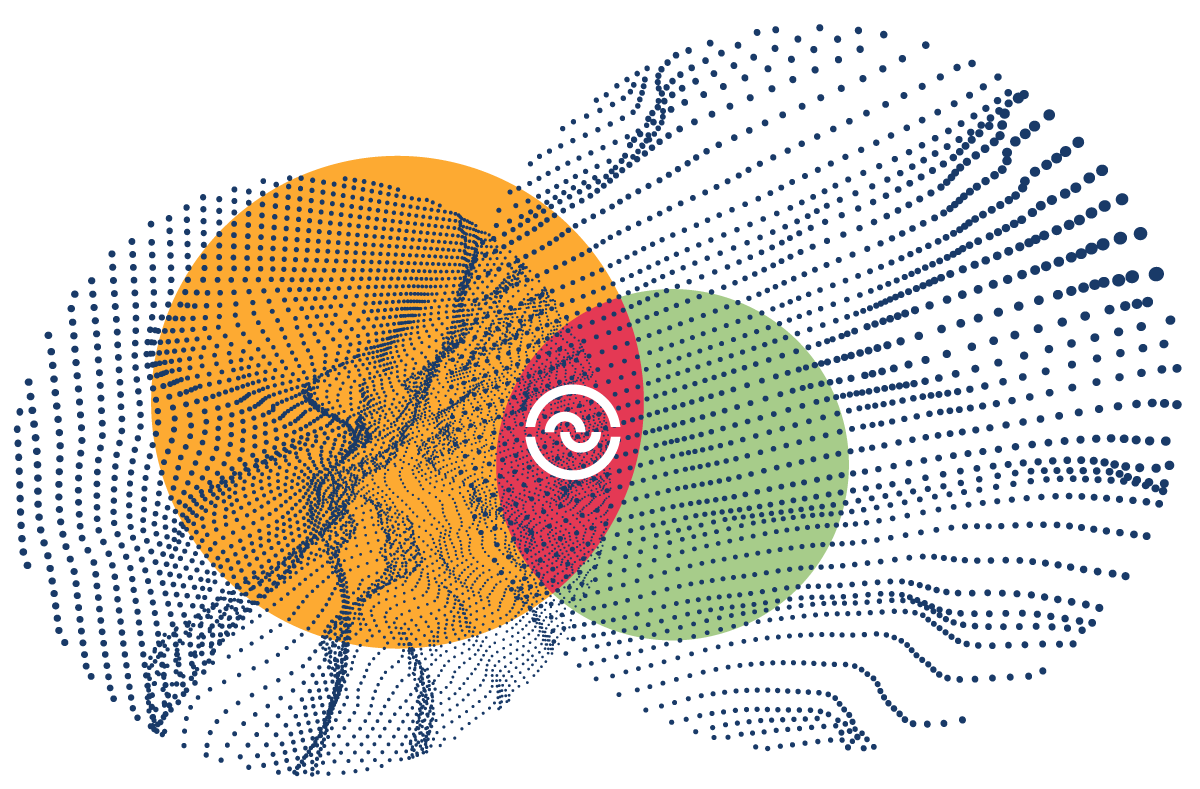 Collaboratively
addressing
complex sustainability challenges
The energy transition requires more than just technological advancement. It involves a multi-faceted approach that recognizes the

complexities and 

interconnectedness between our social systems and our energy system.
To better understand these connections, innovators and influencers from across Alberta join the Energy Futures Lab as Fellows and Partners to collectively address current and future energy challenges.
Role and Value of the Energy Futures Lab
As a trusted convenor, connector, storyteller and catalyzer of innovative energy system initiatives and solutions, the Energy Futures Lab supports change-makers as they collaboratively explore the following question:
How can we leverage our leadership position in today's energy system to create the energy system that the future requires of us?
Our Brand Manifesto
We know that the differences shaping our personal and collective histories are a source of knowledge and zest that inspire resilience, giving us the confidence to solve problems along the way. 
This knowledge compels us to reimagine the rules by which we navigate. And thus we say: let us approach our shared challenge with boldness and curiosity, let us acknowledge that our actions have consequences today and in the future, and most importantly, let us leave no one behind.
We are continuously iterating a unique and evolving portfolio of initiatives to collaboratively explore emerging opportunities and challenges facing our energy future. Each initiative can be considered in terms of a standalone challenge; however, on the whole, the portfolio demonstrates the interconnectedness and multi-layer complexity currently defining Alberta and Canada's energy system.
Leveraging our Energy Assets
New value can be found in Alberta's legacy energy assets and infrastructure.
People in Transition
Alberta's workers can thrive in a low carbon economy if we support skill development and transfer.
Community Resilience
New approaches to economic development, community planning, and mobility can prepare Alberta's communities for success.
Indigenous Leadership
Energy transition presents new opportunities for trust and reconciliation between Indigenous and non-Indigenous peoples in Alberta.
Emerging Energy Transition Industries
Supporting the emergence of new growth industries that will position Alberta's economy to thrive in a low-carbon emission future.
Aatif Baskanderi
Chief Executive Officer, The Northpine Foundation

Our energy future requires empathetic connections to work together to solve issues for all of us.