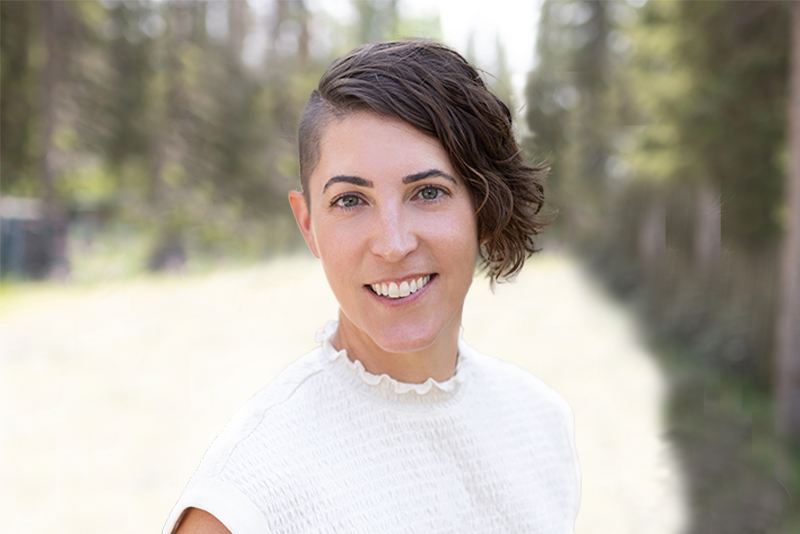 Terri-Lynn (TL) joined the Energy Futures Lab in 2022 to start up its Innovation Challenge focused on grid modernization, Alberta's Electricity Future (AEF). She brings her energetic and people-focused approach to the AEF leadership team where she focuses on strategy, influence, and advocacy work to help navigate the complexities of changes required in Alberta's electricity sector.
TL worked in utilities for 17 years. She was the Director of Strategic Innovation at ENMAX Power, Calgary's transmission and distribution utility, where she started-up and led multiple business units and was accountable for the utility's innovation, grid modernization, customer experience, electrification and regulatory reform strategies and implementation programs. TL utilizes her depth of understanding of the regulated electricity business in Alberta to ensure that strategic plans can be translated into valuable results through immediate action. She is known as a disruptor and influencer in the sector, who is committed to realizing a net-zero future.
TL holds a Bachelor of Science in Electrical Engineering from the University of Saskatchewan, and is a Professional Engineer and certified Project Management Professional. TL has been recognized with various leadership and innovation awards, she is a committed coach and mentor to many emerging leaders, an advocate for diversity, equity and inclusion, and a sought-after speaker and voice for change in the electricity sector across Canada.