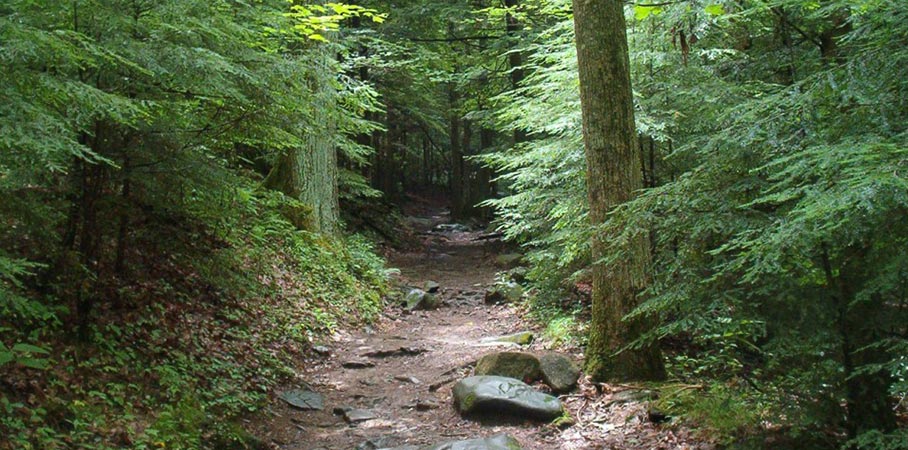 In March this year we were all shocked by the COVID pandemic, causing a massive disruption in our personal and professional lives. One of the areas that, in particular, was disrupted were in-person gatherings, such as workshops, conferences and meetings. For those, like myself, who work on challenges that require innovation and collaboration of diverse groups of people, this provoked a major question: How can we continue to create engaging online experiences that are effective in moving our work forward?
Over the past 6 months, we have had the pleasure of delivering dozens of engaging online workshops, from 9 person team retreats to 30 people workshops to 500 people conferences. Recently, we have had people reach out with questions seeking advice on how they can create similar experiences, and we thought that we would take a moment to share some key lessons that we have learned in case they are useful for you.
Before going further, a couple of quick things. As always, please consider your context as a filter. You know your situation best, so take ideas that make sense for you and feel free to leave those that do not. Also, I am not going to discuss the basics of good meeting and workshop design, e.g. clarifying your need and purpose, framing meaningful questions, know your audience, etc. These continue to apply in an online context.
So, without further ado, here are a few lessons about effective and engaging online collaboration.
Lessons #1: Shift Your Paradigm
The biggest mistake I have seen when approaching online workshops is to take what has worked effectively in-person and simply try to mimic it online. This won't work. Rather than lamenting that you can't get together in person, consider the positives of coming together online and design around those. For example, it allows more frequent connection, it is easier to fit into schedules, and teams can come together from greater geographic distances. This may lead to different patterns of engagement from, for example, larger longer in-frequent in-person gatherings to smaller, purposeful and more frequent gatherings.
Lessons #2: Think Harvest Before Technology
One of the first questions that we get asked: what online collaboration technology should I use? We suggest that you actually start with another: What do I want to harvest from this gathering? Consider what information is most useful for you and your team to capture and leave with. For example, if you are hosting a gathering and simply want some live reaction to a few questions, then something with a low learning curve like Slido could work for you. If you are working with a team looking at a complex innovation challenge, then something more flexible like Miro could act as work mat to allow teams to capture and manipulate ideas.
Lesson #3: Build in Movement into Activity and Breaks
Although seemingly obvious, it is easy to get into designing an online workshop and forget that people are fatigued by sitting in front of their screens. One way to address this is to build in some movement every 45 minutes or so. For example, this could simply be a break with a little stretch or encouragement to step outside. Another option is to build in paired walks into your design, asking participants to call each other on their cellphones (yes, they make calls as well) to explore a question or idea together while taking a stroll. Another is a solo journaling exercise with pen and paper. Another is to ask people to sit outside in a quiet spot and dial in on their phone for part of the conversation. You get the idea. Have fun and be creative, people will enjoy the human experience.
Lesson #4 Design with Interaction in Mind
One important rule in effective facilitation is to engage people with sight, sound, and movement within five minutes of the start, and to ideally continue to do this for the rest of the workshop every 15 minutes or so. This is even more important online where our past experiences of long presentations cause many of us to put the webinar in the background while we attend to other things. Lesson #2 and #3 above offer some ideas to do this, and I also wanted to give a shout out to the humble chatbox, a simple feature in online meeting platforms like Zoom or Teams.
The chatbox allows for interaction amongst participants in a way that is not possible in-person. For example, rather than a design where you have a 60 minute panel of presentations and then stop for 30 minutes of Q&A, consider a series of snappy back to back 5 – 7 minute presentations where participants are encouraged to pose questions in real time via the chatbox, and where other participants and the presenter (once finished) can also respond in real time. When one presenter stops and another starts to keep the energy high. We have seen high levels of engagement and positive feedback to this approach that is only possible online (remember: shift the paradigm).
I hope that this has been useful for you. This list is certainly not exhaustive, so feel free to share some of your lessons, ideas and best practices in the comments section. Questions also welcome and best of luck with your online sessions!

Pong Leung is a Principal of Travesia Partners and a Senior Associate with The Natural Step Canada. He is a member of the Energy Futures Lab Design Team.