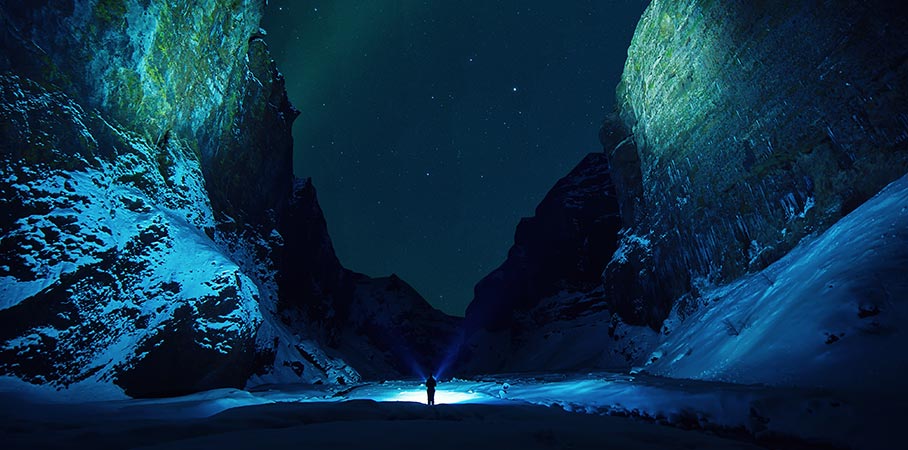 The world is poised for a massive transition in energy production and use.
Making this transition will be critical to ensure the long-term sustainability of our environment, economies, and communities. It will be a monumental challenge, but a challenge replete with opportunity.
Alberta is ready to lead and Albertan communities are on the front lines
As a global leader in energy innovation Alberta is perfectly positioned to lead the transition with a vision of prosperity that is appropriate for the 21st century.
A number of initiatives are already underway in Alberta exemplifying the benefits of early engagement in municipal and community-scale energy transition programs. By reducing their carbon emissions, communities can simultaneously drive economic development, innovation, job creation, energy independence, and civic participation.
Here are just a couple of examples:
Township of Hinton – recently announced a pilot project that will utilize renewable geothermal energy to power the town's municipal buildings. The project will significantly reduce Hinton's carbon emissions, create dozens of jobs, and set the course for energy independence and further innovations in large-scale geothermal energy generation while diversifying economic opportunities and job prospects in a town traditionally reliant on the oil and gas industry. Learn more here.
The small community of Beaver Lake Cree Nation – is reducing energy dependence and inspiring positive social change. In 2017, 94 solar panels were installed on the roof of the Amisk Community School. The project was paired with a food sovereignty project. A community garden and fruit orchard were also established, which will produce enough fruit to meet the demands of the entire community. Learn more here.
The City of Brooks – is working on bringing a gasification plant to the community, which could involve incinerating a huge supply of stockpiled rail ties, to create energy for the southern Alberta city. The gasification process converts the toxic rail ties to syngas, which can be burned much more cleanly. Learn more here.
The Energy Futures Lab, powered by The Natural Step, seeks to leverage and build on the momentum of Alberta's leadership, by working directly with local communities to effectively adopt energy transition practices that are uniquely suited to their circumstances. The Lab has recently sought expressions of interest from community leaders in Alberta to have the Energy Futures Roadshow come to local communities and support them in exploring the opportunities and challenges arising from energy transition.
Communities can thrive in a low carbon emissions economy, and have the opportunity to plan for resilience, energy independence, and stability in a future marked by uncertainty. Small towns and cities can be leaders, stakeholders, and innovators designing their own plan for the future.
Are you interested in learning more about the Energy Futures Roadshow? Please contact Erin Romanchuk at eromanchuk@naturalstep.ca.
By Steve Edgerton and Brendan Middel