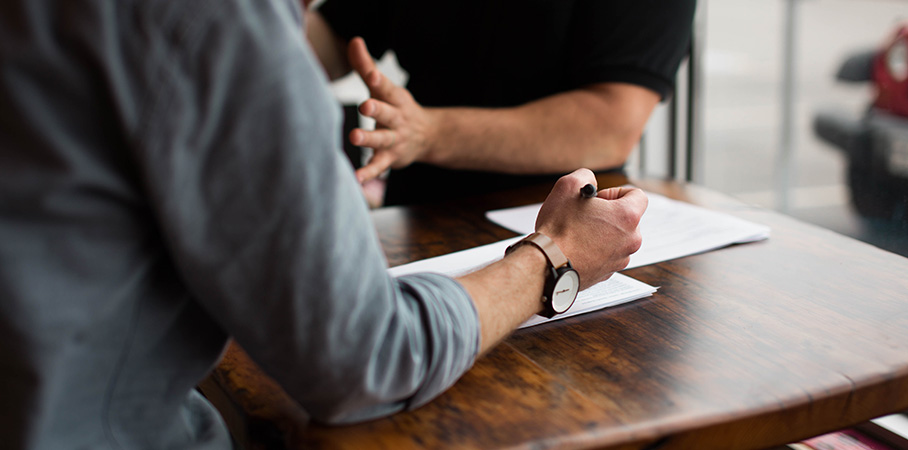 This spring the Energy Futures Lab welcomed 13 new Fellows. Together with the 12 who joined earlier in 2017, the new cohort adds energy and fresh perspectives to the Energy Futures Lab.
Please welcome our second 2017 intake of Fellows to the Energy Futures Lab!
With the EFL Fellowship we are assembling an influential network capable of tackling the complexity and polarization of today's energy challenges. In selecting these new Fellows, we aimed to increase the diversity of representation in the lab from, for example, rural Alberta and Albertans of Indigenous heritage.
All new Fellows attend a Leadership Bootcamp which includes the Newtonian Shift energy transition simulation. Bootcamps are also open to anyone interested playing an active role in shaping Alberta's energy system and its future.
Please welcome our second 2017 intake of Fellows to the Energy Futures Lab!
Siamak Khorrami, Senior Business Innovation Manager, ATB Financial
Dr. Connie Van der Byl, Director, Institute for Environmental Sustainability, Mount Royal University
Geoffrey Tauvette, Director, Environment and Fuel, WestJet
Ronald Bettin, Co-Founder, ReSourceYYC
Jesse Toor, Manager, Innovation and Diversification, Energy Transition and Policy Innovation (Alberta CoLab), Alberta Energy
Trevor McLeod, Director, Natural Resources Centre, Canada West Foundation
Lisa White, Environmental Planning, Clifton Associates
Prageet Nibber, Co-Founder, ReWatt Power
Cole Nychka, Manager, Regulatory, ATCO Gas
Maggie Hanna, President, Innovation and Technology Scout, Common Ground Energy
Deanna Burgart, President, Indigenous Engineering Inclusion Inc.
Cheryl Cardinal, President/CEO, Indigenous Centre of Energy
Joanne Fedeyko, CEO, Connection Silicon Valley
Meet all EFL Fellows.
The Fellowship met in Canmore in late May for a three day workshop.Over the summer they will be refining their shared vision of Alberta's energy future and objectives for the next year, while continuing work on their collaborative initiatives in the EFL innovation pathways.