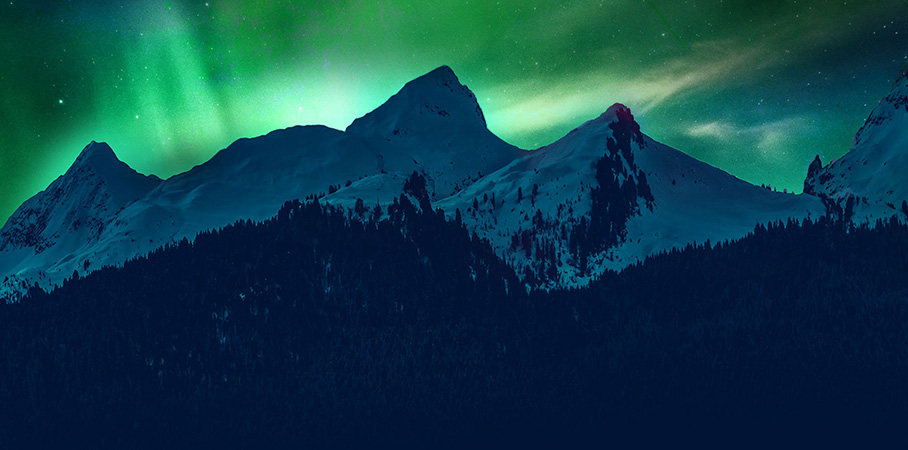 Since January 2019, the EFL has welcomed 25 new Fellows and 19 Convening Partners to advance EFL initiatives and launch EFL 2.0, in which we deepen our work in Alberta and explore how to extend the Lab's lessons and learning at a national level.
With the recent report that Canada's climate is warming at roughly twice the rate of the rest of the world, more than ever, our country requires bold and collaborative leadership. The EFL has created a neutral platform to overcome divisiveness and to find common ground among divergent groups. We invited leading organizations in different sectors to join EFL 2.0. They responded and delivered.
EFL 2.0 is proudly supported by the following Convening Partners:
Alberta Innovates
Alberta Real Estate Foundation
Canada West Foundation
Canadian Council for Aboriginal Business
Canadian Energy Systems Analysis Research (CESAR)
Capital Power
Cenovus Energy
Emissions Reduction Alberta
Energy Efficiency Alberta
Government of Alberta
Indigenous Clean Energy
JWN Energy
Pembina Institute
QUEST
RBC Foundation
Shell Canada
Student Energy
Suncor Energy Foundation
The Natural Step Canada
The leaders of these organizations have signed this inspiring joint letter confirming their support for EFL 2.0 and their commitment to helping advance the important initiatives stewarded by the EFL Fellowship.
The EFL Fellows have demonstrated the power of shared leadership, co-creation, and experimentation. We are proud of our Fellows and are excited to announce this impressive group of 25 new Fellows who will contribute alongside the current cohort:
Ariane Bourassa, Cenovus Energy
Barend Dronkers, Energy Efficiency Alberta
Brenda Barritt, Stettler Learning Centre
Bryan Helfenbaum, Alberta Innovates
Devin Beaton, Nutana Power
Diandra Bruised Head, Blood Tribe Land Management
Gareth Thomson, Alberta Council for Environmental Education
Gordon Giles, Alberta Pacific Forest Industries Inc.
Greg Bennett, AIRIA Cloud, Google Development Group YYC, Atheria
Heather Lemon, Alberta Energy Regulator
Jaeson Cardiff, CleanO2 Carbon Capture Technologies
Jamie Bonham, NEI Investments
Jeff Bell, Alberta Economic Development and Trade
Jeff Zimmer, ATCO Gas
JT Steenkamp, Shell Canada
Julia-Maria Becker, Pembina Institute
Julie Bunker, QUEST
Marla Orenstein, Canada West Foundation
Megan Lohmann, Community Energy Association
Nneka Bowen, Royal Bank of Canada
Olivia Reshetylo, Student Energy
Peter Koning, ConocoPhillips Canada
Saeed Nusri, ATB Financial
Sandra Odendahl, CMC Research Institutes
Shelagh Hayes, Western Economic Diversification Canada
Welcome to the Energy Futures Lab!

Alison Cretney is Managing Director of the Energy Futures Lab.