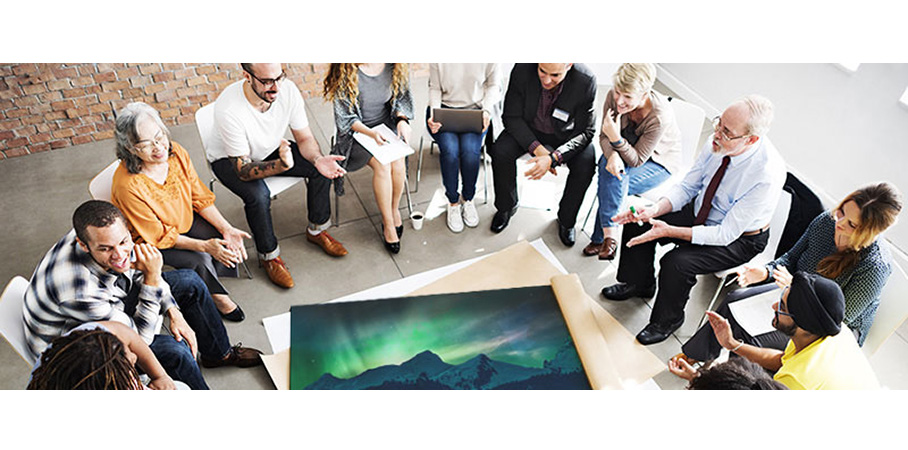 We are excited to announce our newest Fellows! The EFL has been steadily welcoming new Fellows since its inception in 2015. We now have over 65 Fellows from different organizations and communities to advance EFL initiatives and continue to shape the energy system the future requires of us.
The EFL Fellows have demonstrated the power of shared leadership, co-creation, and experimentation. We are proud of our Fellows and are excited to announce this impressive group who will contribute alongside the current cohort:
Aatif Baskanderi, QUEST
Abbas Ali Beg, ATCO
Brandon Holterman, Seven Generations
Chelsea Donelon, TransAlta Corporation
Colette Kenney, DeClear Technologies Inc.
Dallas Dunn, TransAlta Corporation
Gregory John, Four Peaks Business Development Ltd.
Hossein Shahandeh, Alberta Machine Intelligence Institute (Amii)
Jennifer D'Aoust, Energy Efficiency Alberta (EEA)
Laura MacTaggart, Alberta Native Friendship Centres Association (ANFCA)
Mark Chidwick, eDecisions Solutions Ltd.
Petr Musilek, University of Alberta
Steve Saddleback, Indian Resource Council
Sydney Kjellander, Alberta Clean Technology Industry Alliance (ACTia)
Welcome to the Energy Futures Lab!

Alison Cretney is Managing Director of the Energy Futures Lab.